With the steadily increasing number of offices, it's more important than ever to have high-quality cleaning services for offices throughout the UK.
Over the last several years, the UK has seen a substantial increase in the number of office buildings. Not only is the young population of the UK moving into cities at a surprising rate, the number of available office jobs has increased substantially in those areas. Flexible workspace, in particular, is on the rise, with hybrid offices now holding about 17.7% of the market.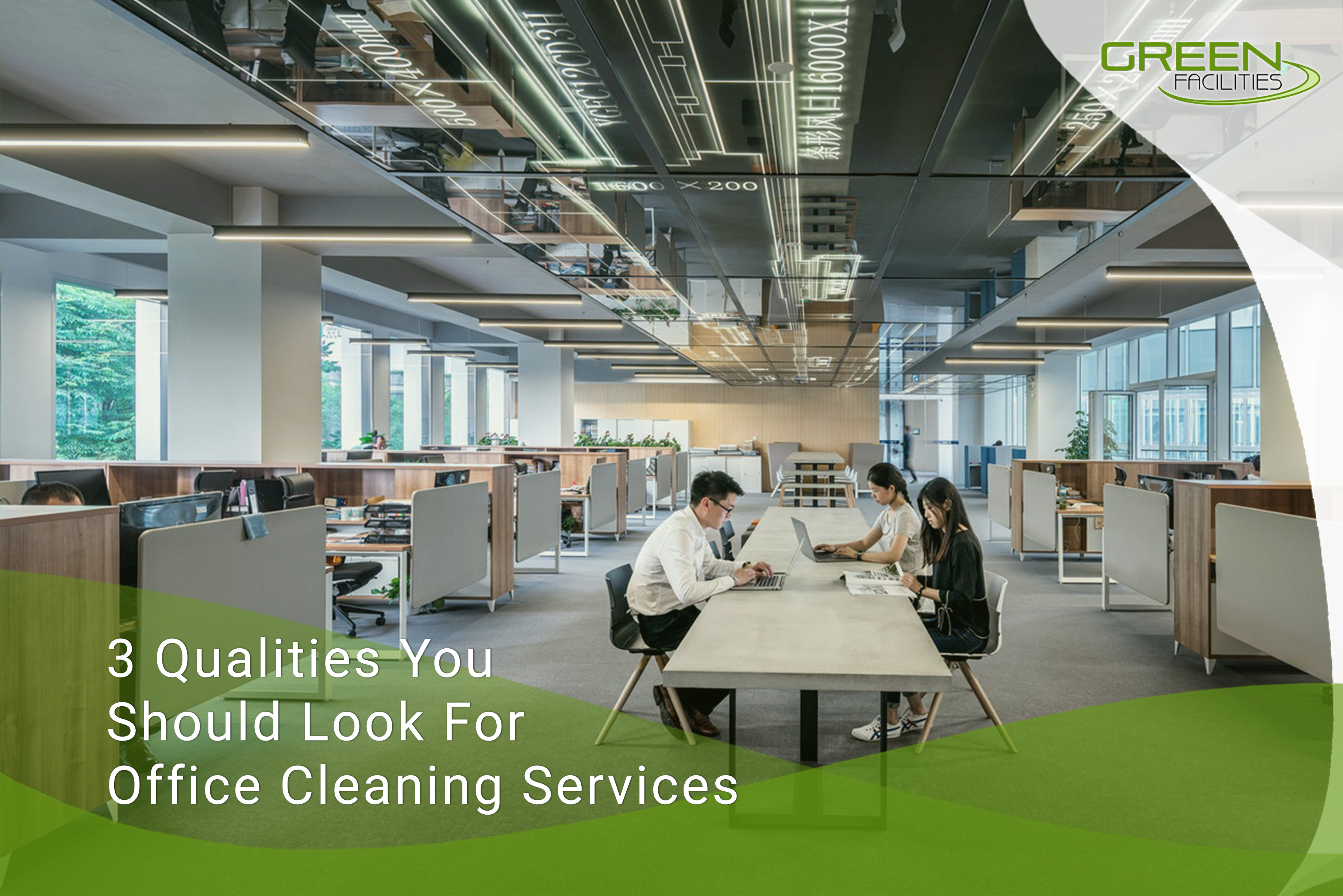 High-quality cleaning services offer a number of advantages for your office.
A clean office creates a better first impression. Your clients, in general, want to see a clean, tidy office. Open spaces, bright lights, and attention to the details of cleaning can all leave a better impression with your clients, ultimately increasing your income.
A high-quality office cleaning service offers a more trustworthy clean. You need to be able to leave your cleaners alone in the office, whether they need to come in after hours or you simply need to deal with a client while they take care of the mess. With a high-quality cleaning service, you get the assurance that you are working with trustworthy individuals.
You want to remain competitive. If your competitors are taking the time to choose a high-quality cleaning service, you should also make the effort to ensure that you have the right cleaners for your building.
A high-quality cleaning service chooses the right things to clean your building, including keeping up to date on the latest technology and using the right chemicals--or choosing a greener approach to keep your building, and therefore your employees and customers, safer.
Finding a quality cleaning service, however, isn't always as easy as it sounds. Do you need a cleaning service for your building? Make sure you're looking for these three important qualities.
The Company Has Solid Systems in Place
If you're looking for a high-quality, reputable cleaning service, ask about the systems that service has in place. Consider how they interact with their customers, how they book clients, and how they take care of cleaning the office.
A cleaning service without a system will come into your office haphazardly. Not only will this mean that it takes them longer to take care of the cleaning tasks (potentially resulting in a higher bill for you, depending on whether you're billed by hour or according to a contract), it means that they may miss out on important cleaning details, from forgetting to empty the rubbish cans to ignoring the spill under your desk for weeks before it finally gets cleaned up.
With a system, on the other hand, the cleaning service will come in ready to get the job done. The cleaners will work their way through the office, taking care of all of the important details. Get a new cleaner because of a shift in the company or an employee on holiday? No problem! The replacement will come through with the same efficiency and attention to detail that you got from your favourite cleaner.
Not only that, systems streamline customer interactions, billing, and more. They'll ensure that the cleaners show up at your office when you expect them, on a schedule that works for you, and that your invoice arrives on time each month, without a delay. A company with a system is a better company to work with--and that means you can focus more on the important details of running your business, rather than needing to focus on your cleaning company.
The Company Provides Quality Work
Sometimes, cleaning companies fall into the habit of rushing through their daily tasks in an effort to get in and out of the office as quickly as possible. While you don't want your daily habits disrupted any more than necessary, you do want a cleaning company that will take the time and effort to get the job done right.
Before hiring a cleaning company, take a look at their reviews. Examine their website as well as checking their Google My Business listing. Take a look at reviews on their social media pages. Read both satisfied and dissatisfied reviews so that you can get an idea of exactly what customers do and don't like about a specific cleaning company.
If possible, ask the cleaning company if they can provide you with references. Speaking with previous satisfied clients is a great way to get a better idea of exactly what the cleaning company will offer when they work for you. You may ask:
Does the company take the time to do things right? Do they pay attention and notice the little details?
Has the company had any accidents while working for your business? How did they handle those accidents?
Does the company clean your office satisfactorily? Are you pleased with their work?
How does the company handle any issues that arise, including missed spots or problems with the cleaning job?
When you talk with a reference, you can get a much better idea of exactly how well the company performs--and significantly increase the odds that you will make a choice that works well for your business.
Does the Company Specialise in Office Buildings?
When you hire a company to clean your office building, you want a company that focuses on, well, office buildings. A house cleaner may have a very different approach than someone who is used to cleaning offices for a living.
Look for a company that specialises in exactly the kind of building you have. Do you inhabit a brand new building? Look for cleaners who know how to deal with the latest technology. House your business in an older complex? Make sure your cleaner has worked in old buildings before and knows how to keep them looking their best. Before hiring, take the time to talk to the cleaner to discover whether they have the experience you need.
Are you ready to hire a high-quality cleaning service with extensive experience with a wide range of office buildings? Contact us today to learn more about the services we offer.