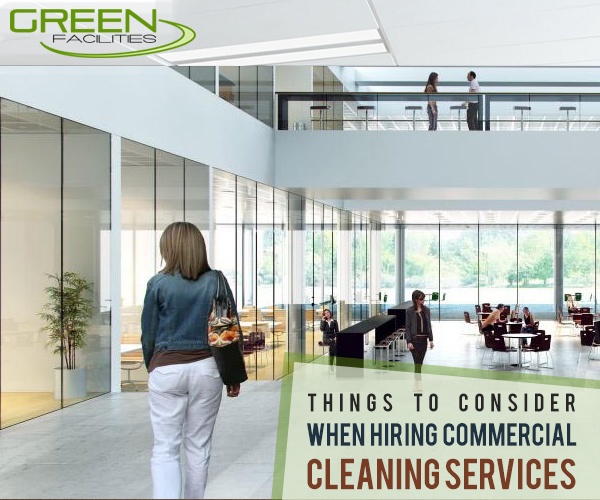 Cleaning an office or any type of business premise on a regular basis can be quite a difficult and time-consuming task, especially if the area is larger. However, keeping these spaces is extremely important for the well-being and safety of both your employees and clients.
Hiring a commercial cleaning service for this purpose is the best option. You can find several commercial cleaning service providers in London. Naturally, we all want the best quality service at the most competitive prices when it comes to hiring a cleaning service. Here are some of the factors that must be considered when hiring commercial cleaning services. Some of these include the following:
Check online reviews of the various cleaning services offered in your area in order to get a sense of the professionalism of the company.
One of the things that make hiring a commercial cleaning service provider a worthy idea is the fact they have professional equipment. Check the condition and age of their equipments. A company that has relatively new and clean equipments is the best option for your business.
Never hire an uninsured cleaning company. Any legitimate and professional cleaning company will have insurance and those are the ones you should hire to clean your office premise.