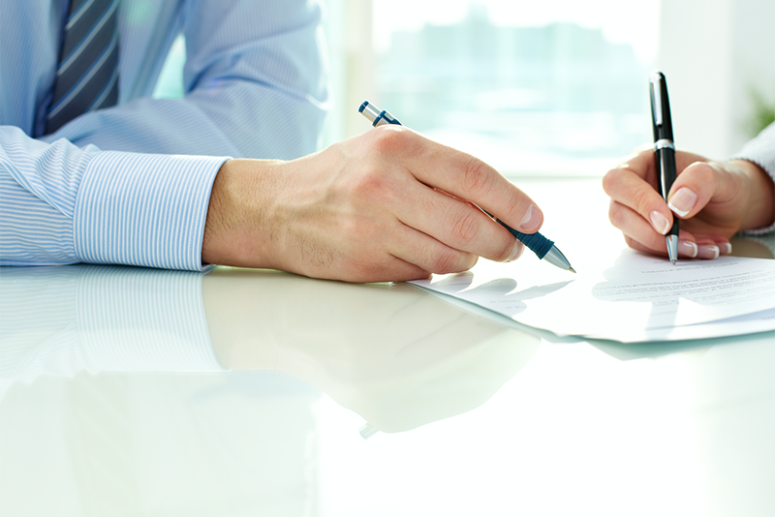 It can be daunting when tasked with select the right cleaning contractor from the many thousands available in big cities such as London. However the ten points below should help you feel like you can make more of a confident and educated decision when you're awarding this vital service contract.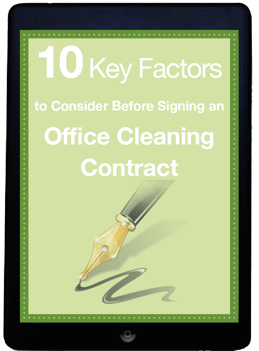 In this guide you will read about 10 points that you should consider before signing up a new cleaning contractor, such as:
What are the key questions you should ask?
What memberships and certifications should they have?
How should your cleaning package be structured?
By the time you are finished you will have a clear idea on whether the cleaning contractor you are evaluating is the right fit for your business, in terms of values, credentials, insurance, safety and so much more.
[cta id="1337" align="none"]