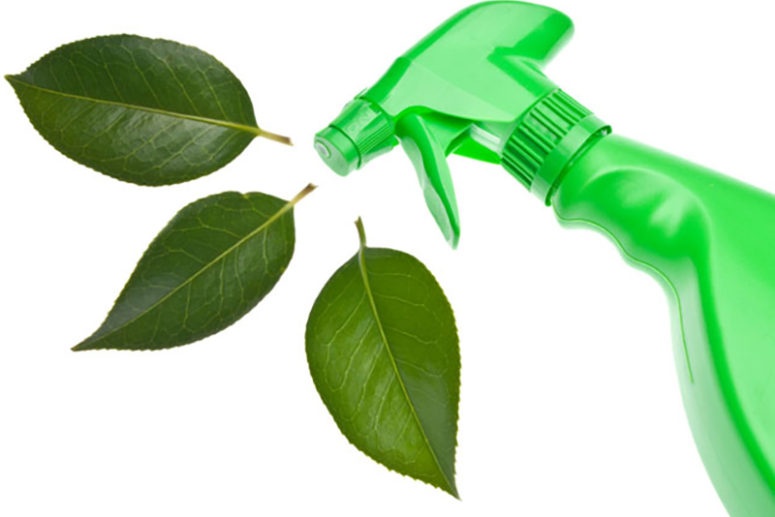 The need to have a clean conscience is something that applies not only to individuals, but also to companies. At a time when image is becoming increasingly important and people are more aware of the processes involved in bringing a product to the market, companies are trying to harness the benefits of promoting an environmentally-friendly approach to business.
Leading by example has become a mantra that more and more companies are willing to embrace for the greater good of the community, particularly in big cities like London. As such, office and procurement managers are now looking for ethical cleaning services, collaborating with ethical cleaning service providers on a regular basis.
Why Choose Green Commercial Cleaning Services in London
The use of synthetic chemicals and equipment has become frowned upon in London households and within communities. So, clients and community members expect to see that the companies they work with - or for – respect their wishes and care for their health, their city and the environment in the same way that the rest of the community does.
The importance of ethical cleaning lies primarily in health. Being environmentally-friendly in London doesn't just mean buying more expensive products that claim to be organic, vegan, never tested on animals or palm oil-free. It's also about avoiding toxic, allergenic, cruel, or exploitative products that are generally produced using conventional industrial methods.
It's about choosing local, London-based companies that strive to become sustainable, incentivising employees to car-pool or ride their bikes to work, among other things. It's about working with companies that are cautious not only in terms of the products they use or produce themselves, but also in terms of how those products were manufactured.
Switch to Eco-friendly Commercial Cleaning Services London
There are countless reasons you should make sure that your department and your company uphold the values of eco-friendliness. Switching to ethical cleaning services is something your company should do because:
it's safer for the local community, as less synthetic chemicals end up in the air, the soil and the water bodies;
it's better for the employees and the people who come into contact with the buildings and the surfaces within;
it helps preserve the furniture and assets of the company better, since the cleaning products are never as harsh as synthetic ones;
it's safer and easier for the cleaning staff to handle non-toxic products;
it brings support and acknowledgement from like-minded people and businesses;
it enhances the company's reach among people who care for the environment;
it improves the company's image on a global scale;
it ultimately pays for itself, because these are high quality products.
What to Expect from Commercial Cleaning Services in London
If you've made up your mind, and you're willing to give ethical cleaning services a try, there are a few things you should be looking for. We explore them in a bit more detail in our free guide, Creating a Cleaner & Greener Office, but we'd like to list them here also. Make sure that the company in question:
uses equipment and chemicals that are appropriate for each surface, safety checked for any irritable effects, hypoallergenic, biodegradable and with minimal environmental impact;
uses powders and liquid cleaners that are based on natural ingredients (minerals and plants), rather than harsh phosphates or chlorines (bleaches);
the products are packed in 100% recyclable polyethylene bottles, rather than plastic;
is an ISO14001 certified company, preferably with COSHH trained staff;
provides ISO9001 certified quality training, equipment, facilities and services;
clients have access to quality inspection scores and satisfaction surveys;
offers add-on services, such as consultancy and training, slip risk assessment;
makes consistent efforts to reduce waste;
has short lead times and offers budget-appropriate services.
So, if you're the office manager or the purchasing manager of a retail store, school, pub, brick-and-mortar business, hotel or cinema, we urge you to outsource your commercial cleaning services in London to a company that meets these requirements. After all, spick and span isn't just an aim; it's a state of mind.
[cta id="1337" align="none"]