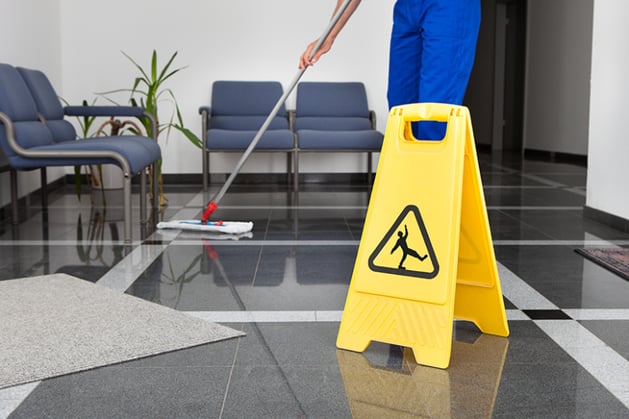 Hiring a professional cleaning service can be highly beneficial for your business. A hygienic environment keeps the employees happy and content so that they can realize their potential utmost. The employee's absenteeism can be deterred by keeping your office premises clean. This text is written with the aim of describing benefits of hiring a cleaning company for your business.
Appearances make the first impressions. A clean reception and lobby definitely attracts your customers and clients, visiting your workplace and hence your business image will be enhanced.
A cleaning company will provide a healthy environment for your employees. They will be able to realize their potential without any distraction.
Employees tend to get sick if the workplace is not hygienic. Harmful agents such as microbes and moulds develop in an unclean environment.
The probability of infectious diseases spreading and harming your employees ascends if the workplace is not clean resulting in absenteeism. You can restrain this by hiring a cleaning service.
Hiring a local cleaner is not enough as what a workplace needs is professional cleaning by a commercial cleaning service. This will maintain an idle environment and a peace of mind for both the workers and owners.
Contact Green Facilities at 0800 044 5795 for all your cleaning services. Mail us at info@greenfacilities.co.uk