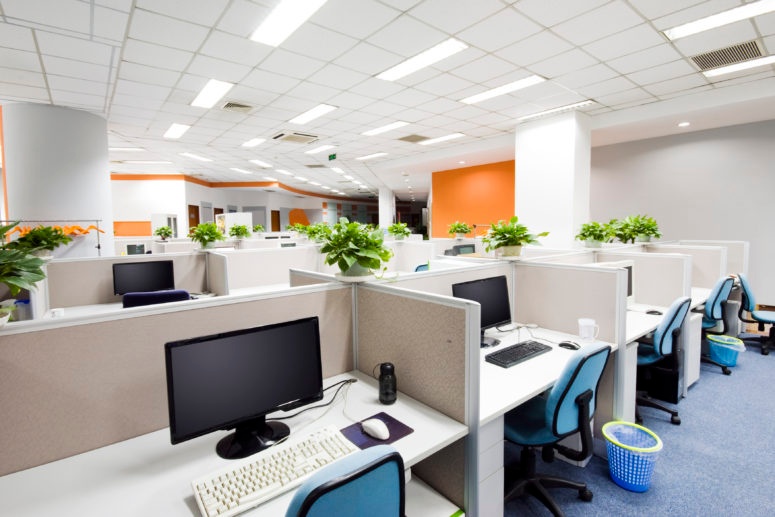 Problem: you are responsible for the upkeep of your business property in London, and those premises need cleaning. It could be the run-up to a special event, or it may simply be that you require the services of a professional cleaning company on a regular basis.
Either way, you have to choose whether you will settle for a one-size-fits-all solution, or opt for a bespoke cleaning service that is customised to meet the demands of your working environment. But what benefits can a bespoke clean provide?
What is a Bespoke Cleaning Service?
Bespoke cleaning takes the personalisation of the service you receive to the next level. It lets you set the routine of your cleaning service to match the unique requirements of your business, while choosing the individual tasks and duties that you need to ensure a professional appearance for your premises.
You may wish to customise the timetable for cleaning, select additional requirements or exemptions for a cleaning routine, or you may want to change the regularity of the service you will receive, and influence the way tasks are carried out.
Bespoke Business Cleaners for London
London is a city of diversity: more than 800,000 private enterprises in industries ranging from finance to food technology; education to engineering call it home. Naturally, the priorities of each sector is different. Logistics businesses may require rigorous scheduling to avoid disruptions; corporate headquarters prioritise confidentiality and trust.
Equally, you may conduct your business according to specific goals, values, or principles. Maybe you adhere to low emissions targets, or sustainability? A Bespoke cleaning solution takes every factor into account.
Simply put, there is no such thing as a 'one size fits all' approach. Even the very best office cleaning services London has to offer are limited in what they can offer as part of an 'off-the-rack' service. There will always be compromise.
The Practical Benefits of Bespoke
Today's professional world is no longer a nine-to-five environment. Every business operates to its own unique timetable, and requires a cleaning service that is responsive to its individual needs.
Perhaps weekends are a busy period for your business but, come Monday, you are hosting important meetings. It is impractical to carry out a thorough clean-up while activity is still ongoing, but equally, you do not want an untidy office when welcoming clients. Nor do you want important negotiations being disturbed or interrupted by cleaners carrying out their duties.
Bespoke cleaning allows you the freedom to schedule your cleaning contractors as and when you need them. Ensure reception areas and function rooms are in a pristine condition by Sunday night, in preparation for the week ahead. Then choose a more practical hour to complete less pressing duties.
The Efficiency Factor
One thing that many businesses assume is that a bespoke cleaning service will naturally be more expensive. But a tailor-made service need not cost the earth. Indeed, many property owners are surprised by how little a difference there is between the price of a bespoke clean and a standard service, once all of the additional costs have been factored into the equation.
A bespoke service is created with the client in mind. The cleaning company may meet with you and visit your property, devise a plan that fits within your budget, and guarantee that your premises will always be immaculate and professional in appearance.
Bespoke services save their clients money by being efficient. A cleaning service that is customised specifically for you understands the requirements and limitations of the job, before arriving on-site.
Your team always has the correct equipment and treatments for your building and surfaces. They know which areas of a site may be accessed, and at what times – and will have co-ordinated their duties to match any restrictions in this respect.
It is often said that the UK is a service-led economy, and when it comes to office cleaning services London is a competitive market. That means you get a professional cleaning solution that is constantly being improved, and priced to ensure value for money for every client.
[cta id="1337" align="none"]