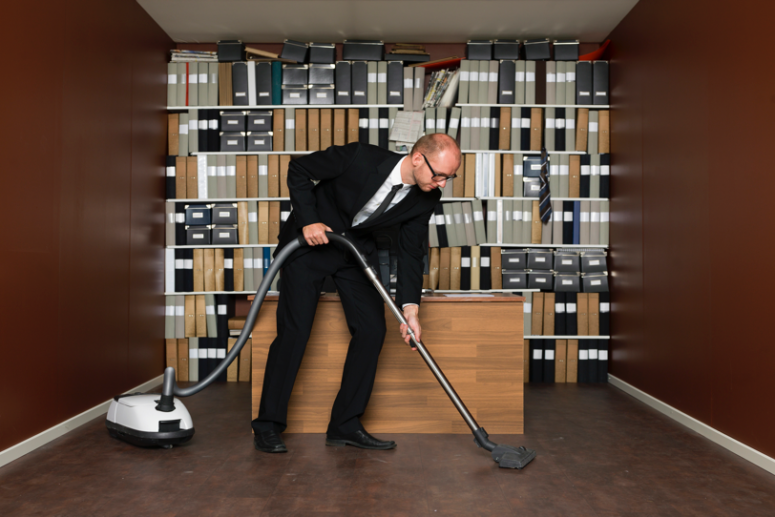 Do you know just how significant cleaning the office is?
Does it really matter and is it really worth it to pay to keep the facilities in good and clean working order?
Your boss may have his or her ideas about the values of office cleaning, but here are some things worth considering.
What can Commercial Office Cleaning actually do for you, your facility, your employees, and your customers?
Well, in brief, benefits of office cleaning that your boss should know will be discussed.
1. Office Cleaning Improves Employees Morale
A dirty and unkempt for office can really hurt employees working morale. Imagine how coming into a messy workplace might make an employee feel about your commitment to them and even your organization. An unkempt office is demotivating and actually hinders a genuine quality of work. Likewise, when you tend to dump cleaning duties on an employee hired to do other work, you will definitely expect two results.
First, the cleaning work is likely to be undone until the state of your office gets worse. Second, if the work of cleaning eventually gets done, that employee will not be happy doing it and will likely look for employment elsewhere. A clean office improves morale by showing your people you are vested in your organization.
2. Office Cleaning will Increase Employee Productivity
Employees tend to perform better when working in a clean and well-maintained environment. Think about it, how motivating is it to come into a messy office? On the other hand, coming into a well-maintained environment sets the right and motivating tone for a productive person. Also, when there's fault in the state of your office cleaning, you send a message that less than standard work is acceptable, which will also show that your organization standards are low. For most bosses, this is the opposite of what they really want their team to understand about their organization.
3. Office Cleaning Is A Great Recruiting Tool
Do you want to employ the best talent?
The best, most productive ad capable employees want a tidy environment as their office. The best employee wants to work for the best organization, and if you are ignoring the state of your office cleanliness, well, it's not going to be noticed. Hire a professional, reputable office cleaning service and show prospective employees that you mean business.
4. Office Cleaning Reduces Employee Sick Days
A dirty workplace will operate as a perfect petri dish for the spread of infectious diseases that increase absenteeism significantly. Keeping a work environment clean is more or less about looking clean; it must be cleaned for health.
Cleaning for health requires an actual understanding of and training in proper use of cleaning products and a focus on touch points, or those areas that get frequently touched by people like shared computers, sink handles, phones, and door handles, and more. Office cleaning can help keep germs at bay and help keep your employees healthy and always at work.
5. Office Cleaning Helps You Focus More On Core Competencies
Managing the cleaning is a real distraction for most companies. Unless running a cleaning service is on your bucket list, leave the dirty work of cleaning to the cleaning professionals and concentrate on doing more work that directly contributes to your company's bottom line.
[cta id="1337" align="none"]