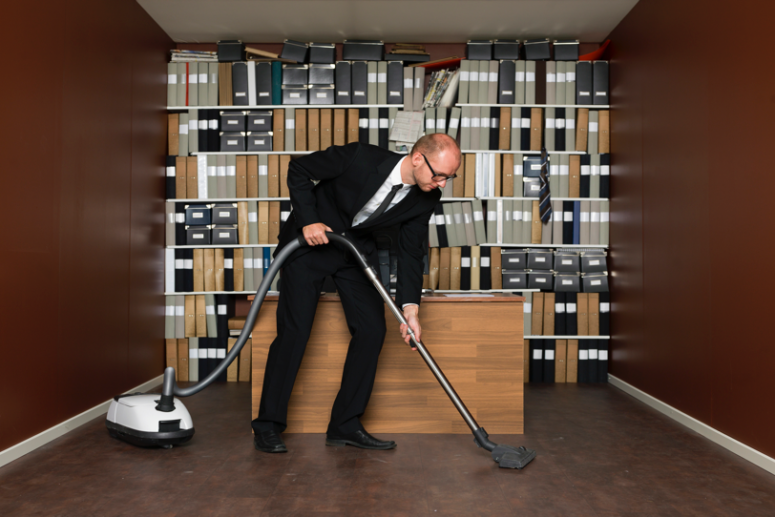 An old phrase says, "Cleanliness is next to Godliness" and we all can completely relate to this important attribute of our lives; be it at public places, our homes or at our 'second home' also known as our offices. Apparently, nobody likes to work in a messy or untidy work ambiance.
Studies have proved that cleanliness at workplace is directly proportional to the productivity of the employees. Many organizations undervalue how vital it is to maintain a clean environment not just for their employees but for their customers as well. The employee remains calm, focused and motivated towards the accomplishment of the objectives.
Similarly, when a potential client steps in your office they perceive your business based on parameters like floors, odor, windows and counters. Hence, a clean office environment is an equally critical factor to win you a new contract or business. Thankfully, people have started to comprehend the significance of cleaner office environment.
You can get to know about few of the most professional and reputable cleaning service providers that work diligently to take care of all your office cleaning requirements in London. The different sectors covered by these cleaning services include cleaning services for Retail, Hotel, School, Gym, Kitchen, Computer and Office etc.
Well to get rid of all the menaces related to the cleanliness of the offices just outsource your cleaning task to the professional cleaning service providers in London and 'Bite the Dust'.
Contact Green Facilities at 0800 044 5795 for all your cleaning services. Mail us at info@greenfacilities.co.uk