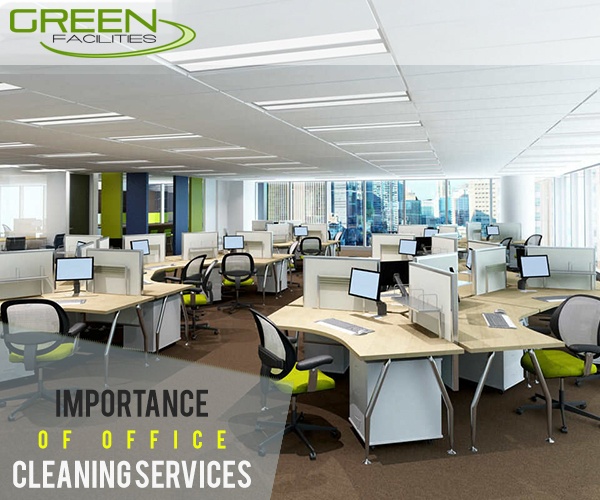 It is a well understood fact that how important it is to keep office premise clean and tidy at all times. There are several reasons for keeping the office area neat and clean. Working in a tidy and hygienic office environment increases productivity and attracts customers to your business. And thus office cleaning services plays a significant role in maintaining your business.
Cleaning offices is not that simple. It requires cleaning of walls, ceilings, washrooms, movable fixtures, furniture and much more. It is not feasible to opt for maid services since maid do not come with all such equipments and tools which are required to complete the task easily. There are numerous office cleaning services available in London.
The professional office cleaning services use environment-friendly methods for properly cleaning of carpets, rugs, curtains and to remove dirt, stains, oil, dust, bugs etc. They leave your office sparkling and enticing. A professional is well-trained on such kind of service and will have your office cleaned with every detail put into consideration. When cleaning the office, they also come with high-tech tools and products that they employ rightfully and offer you standard office cleaning services that will definitely satisfy all your cleaning needs.