Every business owner knows that hiring the right commercial cleaning service is essential for maintaining healthy work environment for employees and creating great first impression among visitors. A cluttered workplace and unhygienic condition impose health risks on the workforce. If you too are planning to hire a commercial cleaning company for your office, you can expect: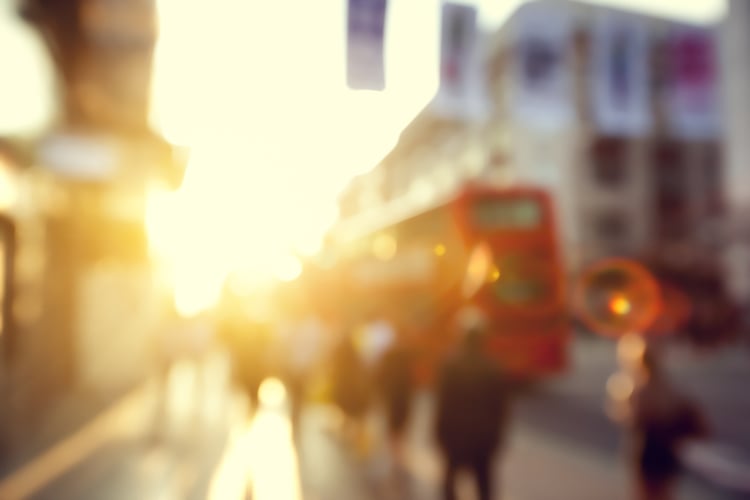 • Basic cleaning services
An office cleaning company will typically perform some basic cleaning works on a routine basis depending on your preferences. Basic office cleaning services include dusting, vacuuming, mopping, sweeping, cleaning bathrooms & lunch rooms and cleaning windows. Commercial services can be contracted by any size business on a daily, weekly, bi-weekly or monthly basis.
• Deep cleaning services
Detailed deep cleaning of your office is a necessity, at least once in a year. An annual deep cleaning eliminates viruses and bacteria from the dirtiest surfaces of your office. Deep cleaning services include sanitising of phones, desks, switch plates, and doorknobs; deep-cleaning of reception and waiting area, disinfecting washrooms; and office deodorisation (when requested).
• Carpet cleaning
If your office floor is carpeted, possibilities are there that dirt, dust and allergens are embedded deep inside carpet fibres. Regular vacuuming is not enough to remove dust and stains. A professional carpet cleaning company will use right equipment and cleaning procedures to extend the life of carpets at your commercial facility.
An office cleaning service will not only improve the appearance of the office but will also create a welcoming atmosphere for your potential clients. Whether your business is small or large, hire office cleaning company to make your facility look and run great.