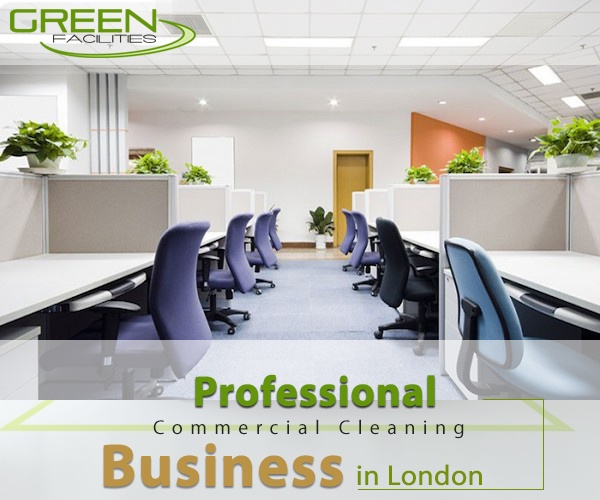 These days, a lot of business owners prefer hiring the services of a commercial cleaning business to clean the building for them. The professional cleaners, who specialize in the cleaning duties of commercial buildings, can assure the best cleaning service that will leave your building looking great. They can perform each and every task perfectly including cleaning the rooms, sanitizing all the bathrooms, dusting the furniture, cleaning all the windows and mirrors, cleaning of blinds, curtains and hard-surface floors, etc. Nowadays, there are a number of Commercial Cleaning Services in London and it becomes difficult to make the right choice.
In order to get the best possible service, it is necessary to choose the best commercial cleaning service. Below mentioned are certain important characteristics of a professional commercial cleaning business that you must look for when hiring a commercial cleaning service, have a look:
Check their experience, based on the number of years they have been in business is one of the key things to look for in a cleaning service commercial business

Make sure that the cleaning service commercial company you are choosing have the experience with the type of cleaning duties that your business needs

The company must have a good reputation in the market
You can take reference from your friends and family members or do an Internet search for customer reviews about various commercial cleaning services in London to make the right choice.
Contact Green Facilities at 0800 044 5795 for all your cleaning services need. Mail us at info@greenfacilities.co.uk