To keep the carpets' and rugs' performance at the peak, hiring commercial upholstery cleaning services for your office is a must. However, make sure to select the right company to get the best effect in the end.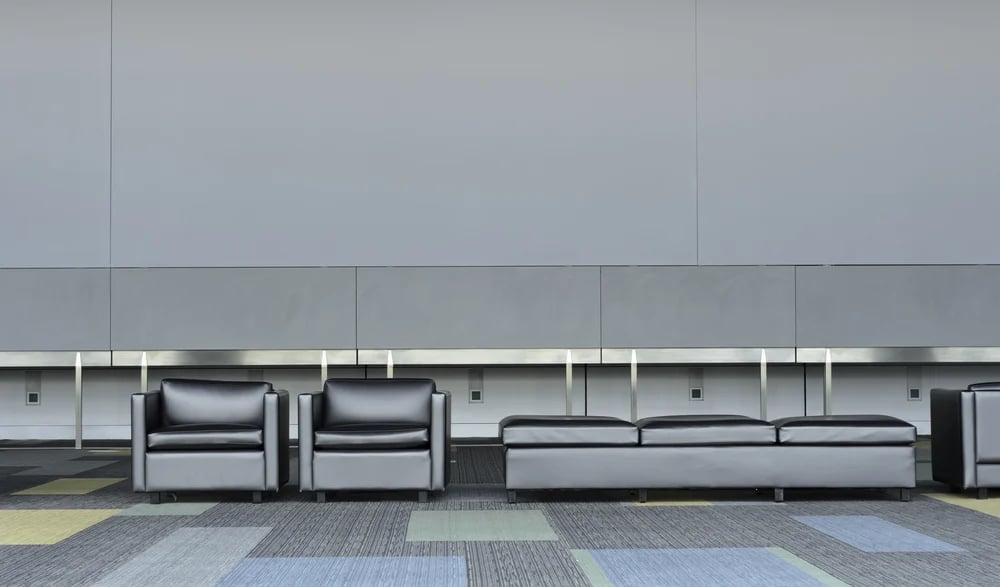 We have enlisted a few pointers that will really help you while hiring a commercial upholstery cleaning service to maintain the longer life of your office carpets:
1) The experience matters. You need to do complete research about the company if you want to hire the correct one. Going through their website and the review posted by other users can help you a lot to make your decision.
2) Make sure the upholstery cleaners vacuum the carpets before the cleaning as it would bring a better outcome in the end.
3) Measure the area which you wish to get cleaned and also confirm the pricing structure with the upholstery cleaning company. As per the standards, the cleaning price should be based on the area needed to be cleaned and not on the number of rooms.
4) Discuss the price quotes beforehand while you're on the phone with the upholstery cleaning company and try to get an estimate that you're comfortable with.
5) Also, discuss if their services include moving the furniture or if they charge anything extra for that. If it's a chargeable service, try to get the furniture moved beforehand with the help of your housekeeping department to save some cash.
Contact Green Facilities at 0800 044 5795 for all your cleaning services. Mail us at info@greenfacilities.co.uk