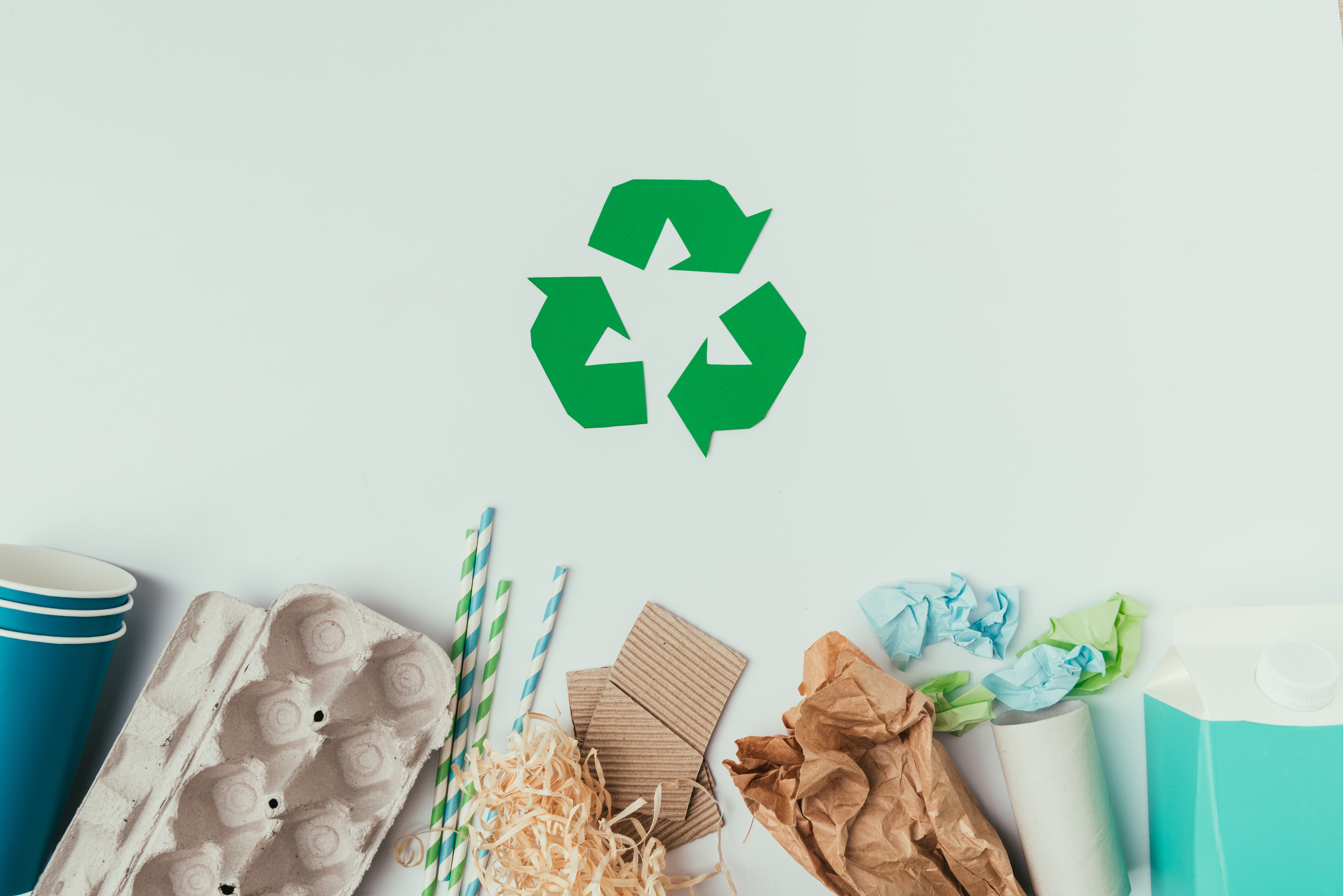 Customers care more than ever about doing business with companies whose products and policies are better for the environment. Because of this and internal changes in values, more and more businesses are looking toward sustainable practices to make their operations more environmentally friendly. There are a number of changes you can make to do your part for the health of the environment. A few places to start:
1. Offer Green Products to Your Customers
This is easily the most effective way to run a sustainable operation. By making the items that you manufacture or sell more sustainable, you spread your green actions to everyone you do business with. If your company manufactures or sells energy-saving products that can be installed at your customers' properties, you may be eligible for Britain's Green Deal scheme and the use of the Green Deal Approved quality mark.
2. Green Your Fleet
Your company's vehicles is one place you can reduce your environmental impact. Not only can choosing more efficient and lower emission vehicles be better for the environment. It can also reduce your business's costs. Less fuel used means less spent on petrol. And, it can mean lower taxes, as well. Britain's Vehicle Excise Duty (also called the "road tax") is based on a car's CO2 emissions. Because hybrids have lower emissions, their tax rate is reduced by around 20 to 25%.
However, before trading in all of your company's cars for hybrids or other environmentally-friendly choices, ensure that the trade will be worth it. It takes several years to make up the cost of the new vehicle in fuel and tax savings. It would be better to maintain the vehicles you have and gradually replace them with more fuel-efficient cars and trucks as they become obsolete.
3. Use Green Cleaners
Many cleaners used in businesses involve harsh polluting chemicals or the phosphates that can pollute water and promote out-of-control algae growth. Trade in the cleaning supplies used in your business for greener options. For light cleaning, you may be able to use safe and mild options such as baking soda, vinegar and gentle soaps. For more intensive jobs, shop for commercial-grade green cleaning products. There are a range of effective cleaners that do less harm to the environment.
4. Re-examine Your Packaging Practices
According to a recent report from the World Bank, 1.3 billion tonnes of garbage is thrown away worldwide. Much of this is in the form of packaging that is discarded as soon as someone opens a new product. Reduce your contribution to the problem by considering your company's packaging options. Can you redesign packaging so you use less? Replace disposable items with durable ones? Even if you are unable to get rid of disposable packaging, you can reduce your impact by choosing options that are made from sustainable materials such as recycled fibers and ones that can easily be recycled or composted by your clients.
5. Cut Energy Usage
Every time you purchase a new piece of equipment, consider many options to see which one will cut your firm's energy use. You can cut down heating and cooling costs by having better insulation installed in your working space. In between major purchases, cut energy use day to day by adjusting thermostats and urging employees to turn off computers and lights when not in use. The Green Deal offers reliefs and exemptions from some taxes to companies that are able to cut their energy use.
No matter where your business currently stands in regard to environmental practices, every step you make counts. If sustainability is a new concern, start with something as simple as a commitment to switch to recycled printing paper, envelopes and packaging. As you go on, continue to consider every aspect of your business and whether a change can render an improvement. By constantly examining and adjusting your day to day operations, you can, over time, make a big difference.